SWISS VAULT REIMAGINES DATA STORAGE REDUCING COSTS AND INCREASING RESILIENCY
Data is the new gold and it is growing exponentially around the world. Changing the way data centers manage data isn't easy. Companies get caught up in doing the same thing over and over. Swiss Vault is disrupting the old ways of managing data. Our mission: To provide organizations with software and hardware technology for better, economical, resilient, and environmentally sustainable data management for life.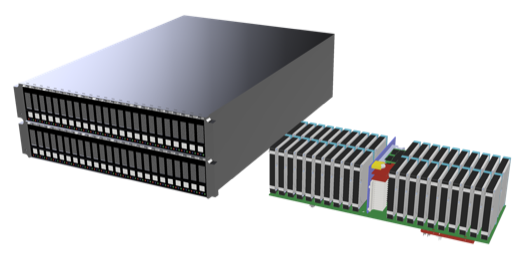 HARDWARE
Energy efficiency of under 1KW/PetaByte
The race for Artificial Intelligence and Machine Learning is really a race for more data. Organizations must reposition to manage their data as a precious asset, and CIO's need to build a strategy for 100 year data retention. Swiss Vault makes it easy to do both. Swiss Vault has reimagined data storage hardware to achieve the lowest Size, Weight, and Power, while managing high density data storage. Swiss Vault servers are rack-compatible, modular and durable. Organizations can easily scale-up their data storage requirements, while reducing maintenance costs, electronic waste and carbon emissions.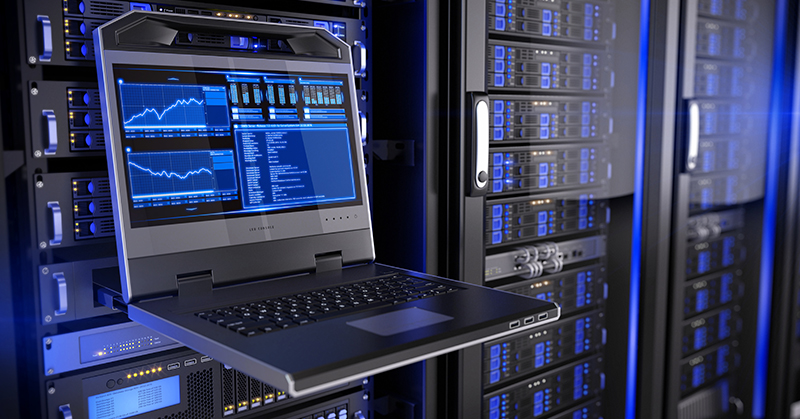 SOFTWARE
Archiving Software so robust it allows incremental hardware replacement as random failures occur

The Vault File System (VFS) is a breakthrough software defined storage product. VFS enables a quantum leap in data storage resiliency, while reducing the total data volume. Organizations will lower their capital expenditures and total cost of ownership (TCO). VFS fixes bit-rot, automates data backup of failed drives and servers, enables easy scale-up and maximizes the utility of existing data infrastructure. It removes a major headache to set up a 100-year data storage strategy.
"Our current computational requirements exceed those levels achieved by supercomputers just a few years ago. With our recent collaboration with NVIDIA, and installation and operation of its GPU based DevBox system, Insilico's computational capabilities are ramping up to match these supercomputer levels. after searching the technically competitive genomics data storage market, we found that the D10.80T is best able to provide us with a matching level of scalable, energy and space efficient data storage, which also provides for extreme mobility." ALEX, CEO

"We generate tremendous amounts of imaging data relating to client pipeline assets, it was imperative that we have both a secure and highly redundant data storage solution. In our earlier years, we had used some mainstream technologies which failed on more than one occasion. These failures were costly to our business requiring time and effort to resolve ... SV identified an opportunity to design a robust storage solution which was used to support our mission critical data. During our use of this technology we had consistent uninterrupted performance ...", Daren, CEO

"Ircona specializes in providing embedded hardware electronic design ... we are experts in the area of high-speed processor based digital hardware for high performance computing systems ... We believe that your proposal for this hardware development, to provide a secure vault for healthcare related data, would be an excellent business opportunity for us as we see that your company can be a key designer and supplier of high-tech systems" John, CEO
AWARDS
Swiss Vault is a data innovation company that aims to help the world manage its data efficiently and sustainably. The Swiss Vault team relentlessly pursues solutions for better, economical, resilient and environmentally sustainable data management. For our leading products in this field, Swiss Vault has been recognized with prestigious awards from global organizations for addressing electronic waste, climate change and reducing data's carbon footprint.
Swiss Vault was supported by the European Innovation Council with funding for projects: 960060 and 836207